About Forum
In this section, you can find detailed information on distinguishing features of Marine Industry of Russia Forum, its organizers and partners, history and location. Upon closing of the Forum, you can find here statistical data, opinions, photo gallery and other interesting materials related to it.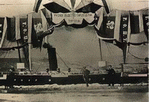 Marine Industry of Russia Forum shows up by its location – the port of the five seas, Moscow, governmental support, protection of the marine industry interests, innovative business programme and special service programs helping in search of business-partners. These features make
MIR
the main industry event of the year.
More information…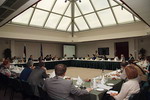 The organizers of the Forum are the Ministry of Industry and Trade of the Russian Federation and the Russian Union of Industrialists and Entrepreneurs with active support of EMERCOM of Russia, the Federal Agency on Fishery of the Russian Federation, JSC United shipbuilding corporation, JSC United industrial corporation, Russian Technologies State Corporation, JSC Gazprom, Rosneft Petroleum Company, Lukoil Petroleum Company, JSC Russian Railways, industry associations and unions. The operator of the Forum is Mega Expo exhibition company . On the organizers' personal pages, we intend to post information on events supervised by them, their official speeches of welcome and other information. More information…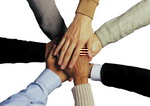 Our Partners are the Ministry of Transport of the Russian Federation, large state and industry mass-media, publishing houses, and internet-portals. In this section, you can find the list of the Forum Partners, brief information about them and get links to their resources.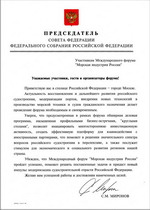 Marine Industry of Russia Forum will be held with the support of federal ministries and departments as well as large industrial alliances and corporations. We offer You to get acquainted with the greeting speeches and addresses to the participants, guests and sponsors of the Forum.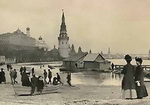 Marine Industry of Russia Forum is a successor of Moscow Marine Exhibition which first took place in our capital as early as in 1908. In History section, the information is provided on the history of our Forum.
More information…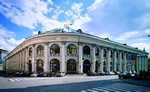 Moscow Gostiny Dvor is one of the most prestigious exhibition spaces of Russia which often becomes the venue for events of federal significance. It is located in the very center of Moscow, at 4, Ilynka Street, just 150 meters away from the Kremlin, near Ploschad Revolutsii, Kitay-Gorod and Teatralnaya metro stations.
More information…